Welcome to Gebze Dental World.
Our clinical work, which started in Gebze in 2000, accelerated with the establishment of Gebze Dental World Oral and Dental Health Polyclinic in 2003. It has the distinction of being the first dental polyclinic in Kocaeli and Gebze.
Our polyclinic, which is a pioneer in oral and dental health services with its experienced and strong staff, constantly follows professional innovations with training and seminars, as well as providing advanced treatment opportunities to our clients with the latest technologies such as Cad-Cam (Digital Dental Treatment) system, Mac-Cap aesthetic dental design and implant applications. offers.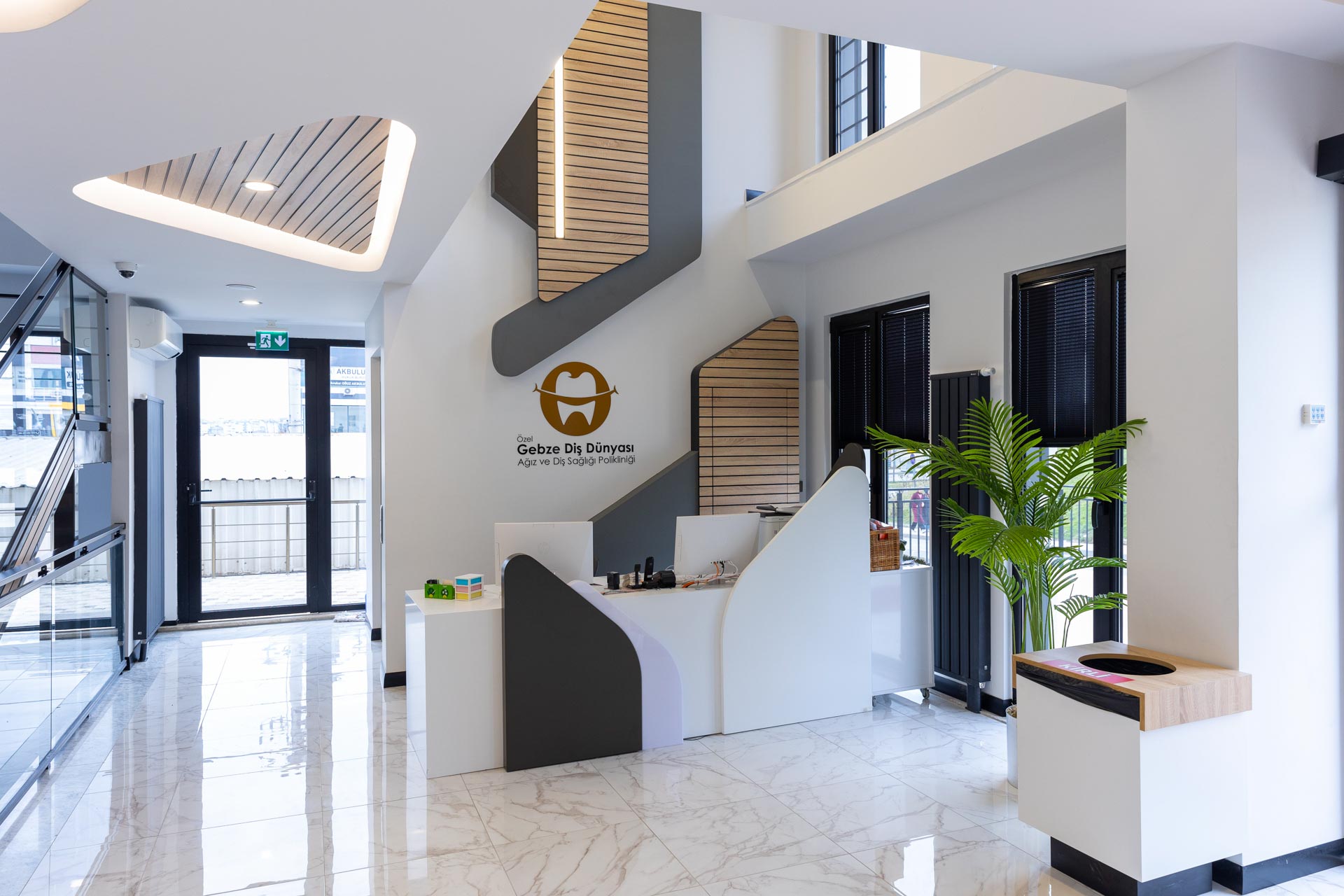 Mission
To provide an open, honest and reliable diagnosis and treatment service based on professional principles and ethics, without compromising scientific, conscientious and ethical principles.
Vision
Dental World will continue to be an institution that is aware of its responsibility towards the society with its services in oral and dental health, and constantly improves and renews itself to contribute to the dental profession.
Our Values
To provide high quality oral and dental health services focused on the satisfaction of our clients who want to be treated in the Dental World,
To benefit our patients from all kinds of technological innovations and developments in the field of oral and dental health,
To provide oral and dental health services without compromising hygiene rules,
Working within the framework and guidance of scientific discipline is our indispensable principle.